We Are Your Trusted Provider of High-Quality Radiology Services
Our team is dedicated to providing compassionate care in a comfortable and welcoming environment. We offer a wide range of services including X-rays, CT scans, MRI, ultrasound, mammography, and more. Whether you need diagnostic imaging for a specific medical condition or routine screening, we are here to help.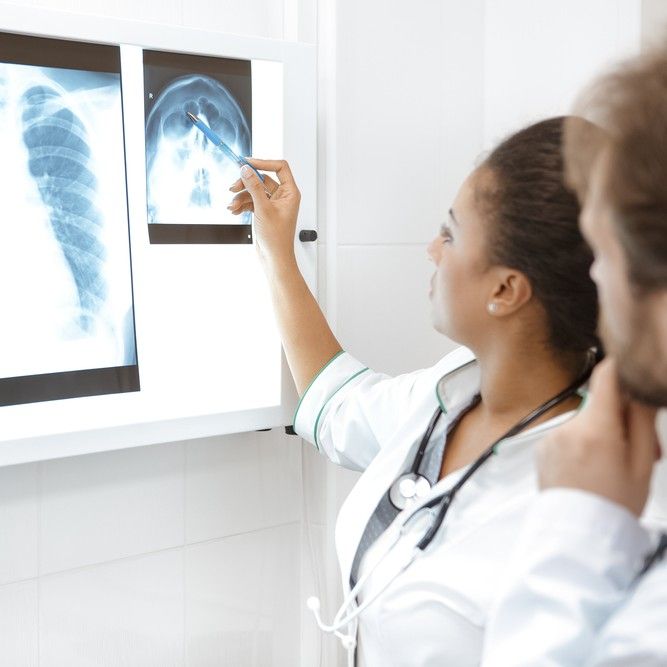 I recently visited Jackson Radiology for a diagnostic imaging procedure, and I was extremely impressed with my experience there. From the moment I walked in the door, I was greeted warmly by the receptionist, who made the check-in process quick and easy.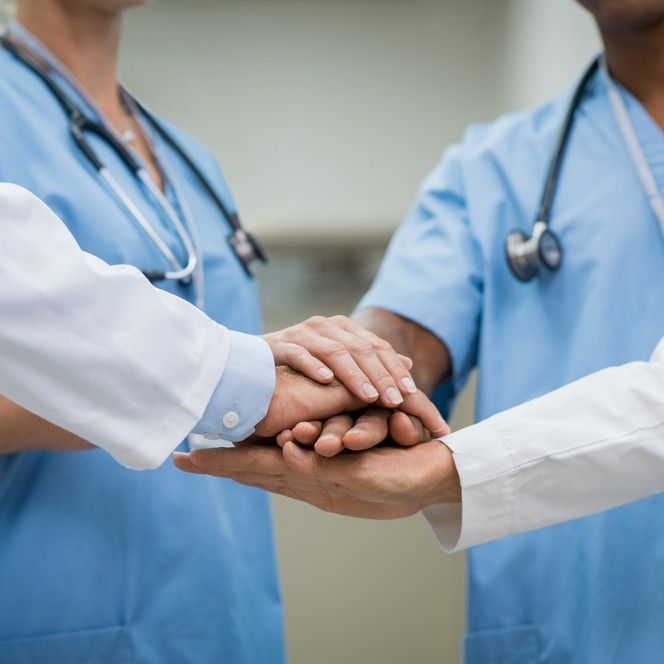 At Jackson Radiology Associates, we are proud to have a team of highly skilled and experienced professionals dedicated to providing our patients with the highest quality diagnostic imaging services. Our team includes board-certified radiologists, licensed technologists, and friendly support staff, all of whom are committed to ensuring that every patient receives the care and attention they deserve. From the moment you walk through our doors, you will be greeted by a team of professionals who are passionate about their work and dedicated to your well-being. We invite you to get to know our team and experience the difference that our expertise and compassion can make in your healthcare journey.